Expert partner for environmentally responsible industry
Sage Industry tackles your environmental challenges
Sage Industry is an independent consulting firm, a key player in environmental consultancy, specialising in complex issues associated with the energy transition and sustainable development. Sage Industry offers a tailor-made support service for projects that combine technical, economic, regulatory and data expertise in various sectors.
With many successful projects for private-sector clients under its belt, Sage Industry is respected and highly experienced, particularly in the waste management sector.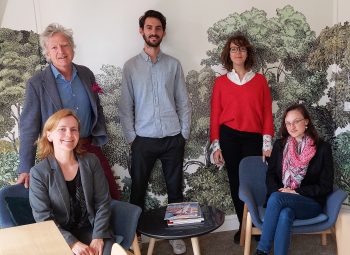 Multidisciplinary expertise suitable for all your projects
Sage Industry's team is made up of multidisciplinary experts and engineers who bring projects to successful completion in a range of fields: waste, water, industrial ecology and energy. Our employees support their clients throughout the life cycle of their projects and are committed to providing realistic operational solutions.
Our latest projects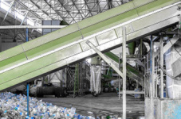 ---
Exploitation Centre de transfert et Evacuation des CS de la RIVED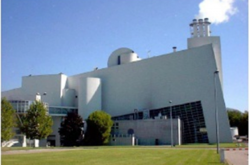 ---
Exploitation de l'UIVE d'Athanor - Grenoble-Alpes Métropole
PIZZORNO Environnement
Déchets
---
Modernisation/Exploitation UVE de l'Ariane - Nice Côte d'Azur
Groupement PAPREC- FCC MA
Déchets