Saving water resources: a crucial environmental issue
Water is an essential yet increasingly fragile resource, and it is everyone's responsibility to preserve it. Large industrial organisations and companies see protecting and developing water resources as a major concern.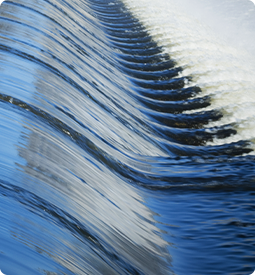 Assiduously working to develop solutions that save water
Sage Industry supports large industrial corporations and utility management operators in optimising process water consumption, specifically when carrying out regulatory studies to assess the impact of their operations on soil quality.
More specifically, Sage Industry provides guidance when producing basic reports (regulatory studies) that may potentially lead to the performance of soil surveys.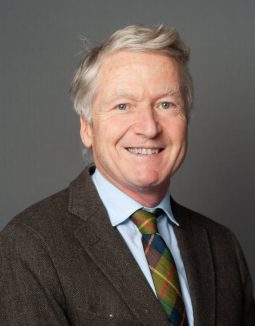 Expert opinion
« The waste water sludge treatment stream is undergoing numerous upheavals, including an almost incomprehensible tightening of the regulations regarding its use as a soil enhancer and fertiliser. »
We must find new concrete and pragmatic solutions, without jeopardising the natural environment.
Jean-Yves Martin, Managing Director and Sage Industry Partner
SAGE INDUSTRY SUPPORTS ITS BUSINESS CLIENTS
IN THIS FIELD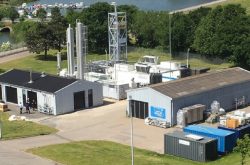 ---
Étude sur la méthanation