Our key strength: a team of passionate experts, committed to helping businesses successfully navigate the environmental transition
Our expertise traditionally centres on waste, but our activities increasingly span other fields such as energy, water and industrial ecology– sectors that are also strategically important for the environmental challenges faced by private-sector companies.
The team at Sage Industry comprises 11 project managers and technical experts: qualified professionals with long-standing experience in each of our areas of expertise, thanks to unique know-how and an extensive portfolio of successful references, which together illustrate Sage Industry's class-leading excellence.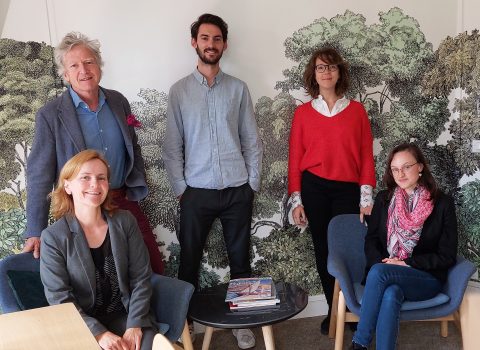 High-quality support with optimal added value
Sage Industry has successfully built a relationship of closeness and trust with our current clients; we see them as true partners who fully support the environmental transition as a common objective.
The team at Sage Industry is committed to making your project a success, providing personalised advice and customised solutions that guarantee a high-quality return and timely delivery. In that respect, our experts work in close collaboration to give you optimum access to their individual skills, without compromising the confidentiality of your projects.
Our methodology is based on rigorous and efficient organisation thanks to the use of new computer tools, and we use a documented information base to ensure the best possible response to your current and future issues.
To reinforce this know-how, Sage Industry attaches great importance to keeping track of technological developments and new methods, maintaining our awareness of clients' needs and trends in the market.
The multidisciplinary team at Sage Industry
Our multidisciplinary team consists of talented and experienced men and women who are passionately committed to supporting you in your projects.
Thanks to our manageable size at Sage Industry, experts and engineers work together on a daily basis to support private-sector companies, maintaining lasting relationships based on trust and frank and open exchange.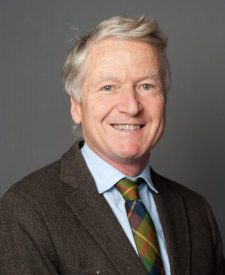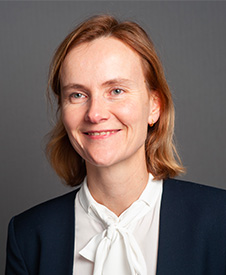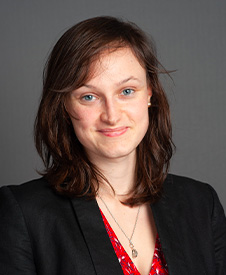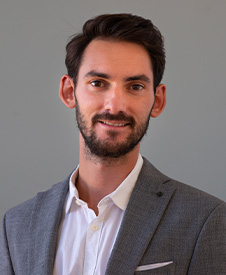 The experts