Challenges and solutions for the energy transition of businesses
You have more energy available than you think!
As fossil fuels become scarcer and continue to suffocate the planet, adopting a different approach to energy is important more than ever, specifically by optimising energy usage and valorisation in your different processes.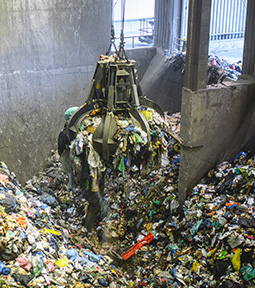 SUPPORT FOR YOUR WASTE-TO-ENERGY PROJECT
Only final waste without any more value should go to landfill. But it is clear that millions of tonnes of waste that still contain energy end up being buried. That waste can be used as a fuel to generate heat and electricity in a recovery process.
Sage Industry has extensive experience in the field of waste-to-energy. Whether the strategy involves producing biogas, producing refuse-derived fuel, or incineration in combination with heat and electricity recovery, we will help you with your implementation or equipment optimisation projects.
ANALYSIS AND IMPLEMENTATION OF A SOLUTION TO RECOVER WASTE HEAT
Each MWh, each tonne of oil equivalent is precious. The business itself, and the industry as a whole, is responsible for knowing whether it uses energy wisely in its processes. Waste heat recovery opportunities should be investigated and implemented to achieve greater resource sustainability.
Sage Industry supports you in assessing potential sources of energy savings, identifying potential consumers and exploring the synergy between the systems. We provide technical, economic, financial and contractual backup to turn your ideas for recovering waste heat into reality.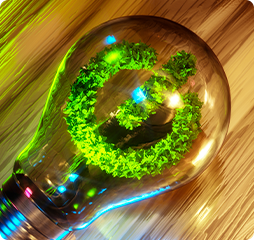 THE CORE OF OUR EXPERTISE: ENERGY INNOVATION
Sage Industry is always on the look-out for innovative solutions and approaches in energy recovery. Thanks to our technology watch network and our active involvement in SN2E (Syndicat National des bureaux d'études en énergie et environnement), which is affiliated to FNADE and FEDENE, we have access to the latest information on innovations and regulatory projects:
Hydrogen
Methanation
Power-to-gas, etc.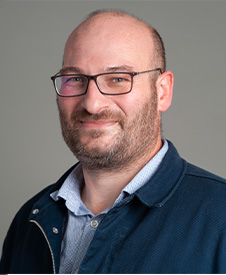 Expert opinion
« The energy of tomorrow needs to look very different from today. »
Faced with the challenge of global warming, the stakes are getting higher every day. Energy sobriety is essential, and each system must be designed to allow waste heat recovery, the use of green energy and to reduce fossil fuel consumption.
Vincent Garconnat, Waste-to-Energy Expert 
SAGE INDUSTRY SUPPORTS ITS BUSINESS CLIENTS
IN THIS FIELD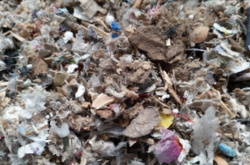 ---
Etude Création filière CSR dans les Hauts de France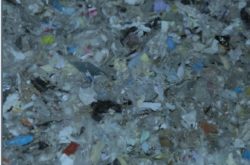 ---
Débouchés de chaleur dans les Hauts-de-France pour filière CSR
DALKIA WASTENERGY
Énergie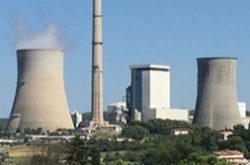 ---
Création d'une chaufferie CSR à Saint Avold
GAZEL ENERGIE
Écologie industrielle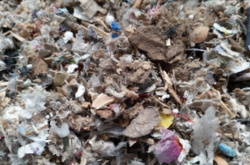 ---
Etude Création filière CSR en Aquitaine / Midi-Pyrénées
SECHE Environnement
Énergie