A tailor-made offer to support you in your eco-friendly projects
Are you looking for innovative solutions, technical expertise and qualified assistance to formulate a template for tenders, train your teams or design and build equipment?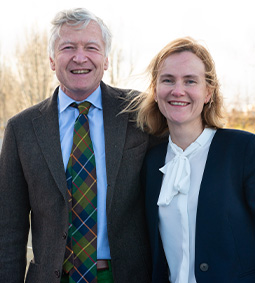 As a dedicated environmental adviser and preferred partner for its clients, Sage Industry helps large industrial corporations active in the environment sector and, more generally, all private-sector economic players to respond efficiently to current and future environmental issues.
To achieve this, Sage Industry deploys a qualified and experienced team of project managers, engineers and technical experts:
Project management/coordination
Technical expertise, covering all fields
Coordination of multidisciplinary teams (operational, technical, financial, lawyers, communication, etc.)
The team formed by Sage Industry uses every ounce of its know-how to achieve your objectives and support and advise you during each phase of your eco-friendly project, from initial analysis and assessment to completion.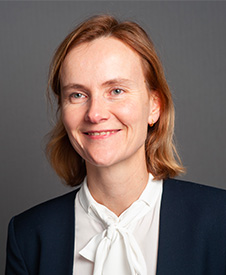 Expert opinion
« Environmental management has become a priority for commissioning authorities. With rapidly evolving technologies and increasingly stringent regulatory requirements, operators and other consortia must innovate to differentiate themselves from their competitors. »
Sage Industry adds value based on more than 30 years of experience in project management assistance with local authorities and profound knowledge of the nuts and bolts of drawing up a winning bid, specifically by optimising the response in terms of its innovation content and relevance to the bid selection criteria.
Sage Industry helps consortia to position themselves in standard public procurement contracts, but also complex procedures such as public service delegation contracts and performance-based public procurement tenders. The support includes the strategy for developing the offer, coordination, project management and drafting the submissions.
Anne Caspar, Director and Sage Industry Partner
Discover all our areas of expertise